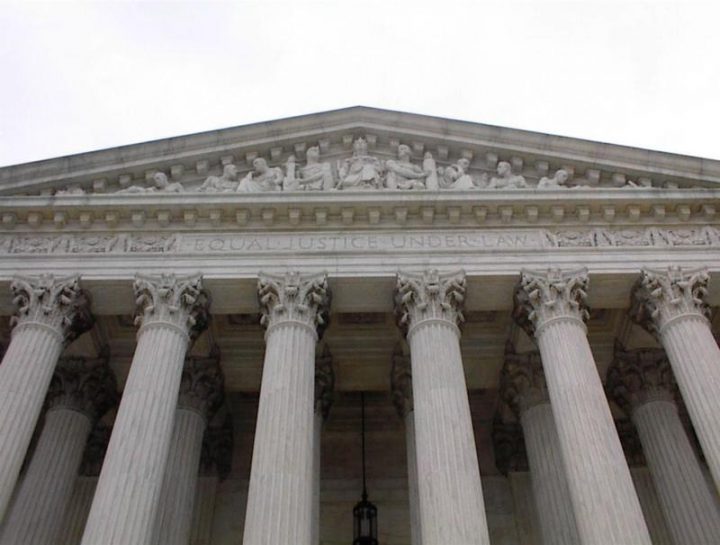 In Collins v. Yellen, the United States Supreme Court ruled that restrictions on the president's power to remove the director of the Federal Housing Finance Agency (FHFA) violated the separation of powers. In its June 23 ruling, the court also rejected the argument that the FHFA's actions at issue in the case went beyond the agency's legal authority.
Judge Samuel Alito delivered the court's opinion, writing that the Housing and Economic Recovery Act (HERA) prevents shareholders from challenging FHFA rulings in court since the agency acted within its bounds. powers. However, he also wrote that "the Constitution prohibits even 'modest restrictions' on the president's power to remove the head of an agency with a single senior official." The end of the notice says that the FHFA's agents were properly appointed, but lower courts should determine whether the unconstitutional restriction on the president's dismissal power caused harm which gives shareholders the right to seek redress in court. federal court.
Justice Clarence Thomas wrote a concurring opinion stating that actions taken by federal officials are not necessarily illegal simply because a restriction on the president's dismissal power over them is illegal in the abstract.
Judge Neil Gorsuch wrote a partly concurring opinion in which he argued that the distinction between unconstitutionally appointed officials and unconstitutionally isolated officials should not preclude the court from ruling that an official acted without constitutional authority.
Judge Elena Kagan wrote an opinion partly concurring and concurring with the judgment and Judges Stephen Breyer and Sonia Sotomayor joined Part II of her opinion. Kagan agreed with the majority that the FHFA did not overstep the limits of its powers, but only agreed to hold the agency's structure unconstitutional out of respect for precedents. Part II of his opinion agreed with the majority that it would be fair to rescind FHFA's actions only if the president's inability to fire the director affected those actions.
Judge Sonia Sotomayor wrote a partly concurring and partly dissenting opinion, joined by Judge Breyer. Sotomayor agreed with parts of the majority opinion supporting FHFA's actions under HERA and discussing potential remedies after the case is referred. On the constitutional question, she argued that the court had misapplied the precedent of Seila Law (2020). She wrote: "The Court has shown itself to be far too eager in recent years to engage in agency structural issues that are best left to Congress.
The court's decision to keep the unconstitutional FHFA structure articulated limits on the types of administrative agencies that Congress can create and reaffirmed the court's ruling in Seila Law. Each of the judges' opinions referred to arguments in the debate surrounding presidential control over federal government officials.
The case was consolidated with Yellen v. Collins.
To know more about the case or executive control of agencies see here:
Further reading:
Link to the decision of the Supreme Court of the United States: