OBG Academy will improve digital skills with financial literacy training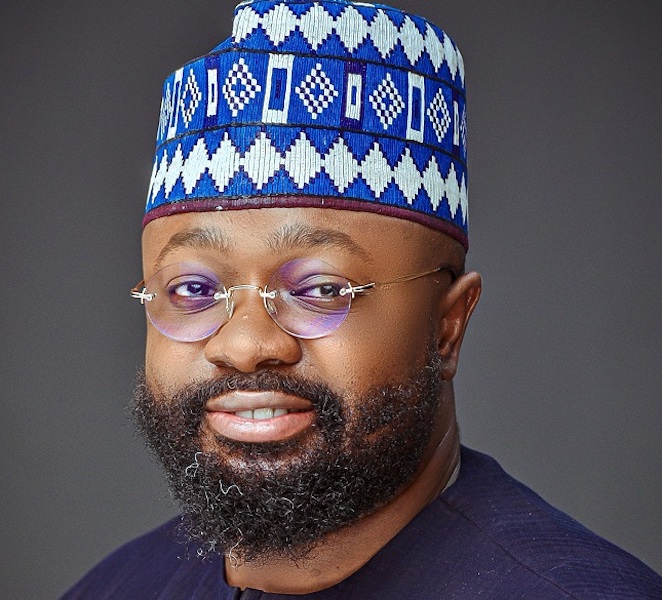 Emma Okonji
OBG Academy has launched a unique online training platform that will improve digital skills and financial literacy for many Nigerians and non-Nigerians who reside in Nigeria.
In partnership with OBG LLC in the United States, OBG Limited announced the launch of its Financial Literacy Academy in Nigeria as part of efforts to improve financial education in the country.
The OBG Academy is a financial education institution that educates Nigerians with the requisite knowledge of the financial market, helping them to make informed decisions regarding trade and investments with the goal of achieving financial independence.
The learning platform is open to anyone interested in acquiring digital skills in today's digital age, which will help them explore employment opportunities inside and outside the workplace. Nigeria.
Recently announcing the debut of the OBG Academy at a virtual conference, its Managing Director / CEO, Dr Damola Solanke, said: The goal of OBG Limited is to provide participants with financial literacy, through the academy, by taking advantage of market knowledge and innovative tools to train them. on the best way to navigate the new financial space. At OBG, we educate and equip Nigerians with the knowledge they need to invest on their own in the financial market so that they can be independent.
We also offer live mentoring, where participants can access over 200 educators around the world for increased knowledge and hands-on trading techniques. In addition to this, we support members of the academy by offering tools and strategies using Artificial Intelligence to analyze the financial market. Our long-term goal is to ensure that through the education offered at the Academy, people can take control of their financial lives and make informed financial decisions ".
With the launch of the academy in Nigeria, OBG Limited is offering a free training program to provide insight into the financial market in Nigeria, providing the relevant knowledge needed to effectively navigate the Nigerian financial services space.
Giving more details on how the academy works, Solanke said: "As our values ​​are to empower, educate and enrich, our academy has made learning easier by offering academies where participants can choose according to their preferences and needs. What's most interesting is that anyone who wants to participate in one of the academy's programs does not need to have a laptop, as all programs and tools are accessible via a cell phone.
Around the world, financial and investment commitments are evolving dynamically. In light of this, there are increasing efforts to improve financial literacy in order to enable more people to have better access to financial services and to make informed financial and investment decisions.
With new digital technologies changing the value proposition of financial products, services and digital currency in the financial services sector, the launch of the OBG Financial Literacy Academy in Nigeria will further expand access to knowledge, tools and financial resources needed to improve financial freedom in the country, Solanke said.