Personal financial literacy among new course offerings in Plano ISD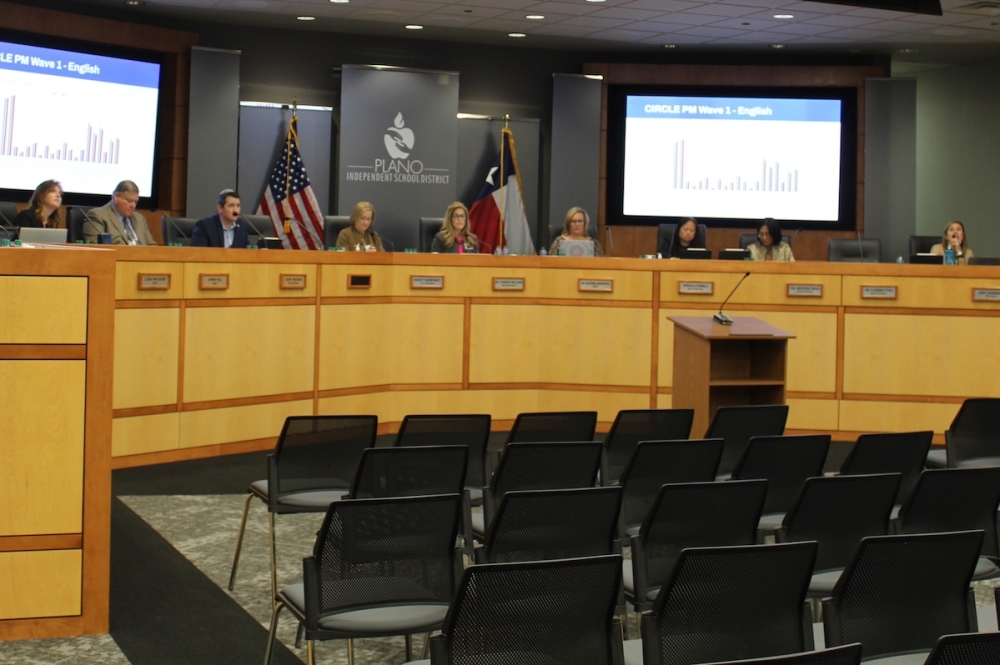 Plano ISD plans to add several new courses, including one on personal financial literacy and economics, for the 2023-24 school year.
Kristin Hebert, PISD's Director of Secondary Studies, presented the recommendations at the October 18 board meeting. She said the courses offered came from a district committee "looking for ways to position all of our students for the future they desire."
Trustees are expected to vote on the proposed courses at an upcoming meeting.
In making its recommendations, the committee considered graduation requirements, state standards, scheduling options, student enrollment, staff, facility requirements and budget, among others, she said.
Board Vice Chair Nancy Humphrey praised the group for including personal finance among the new offerings.
"It's part of being ready for life," Humphrey said.
According to staff, the course would meet the requirement for a high school economics course.
"Our community has been asking for this for some time," said board member Jeri Chambers.
Staff are also recommending a new Strategic Learning for High School Maths course to help ninth and tenth graders who may be struggling with math.
Other courses offered include the Environmental Careers Internship, Introduction to Cosmetology, Cosmetology I, and Entrepreneurship Internship. Another recommended course called Multilingual Acculturation Studies for Newcomers would help students who are new to the United States, Hebert said.
The committee also recommends that astronomy and earth systems be approved as new science courses for fall 2024 so that staff can begin work on this curriculum this school year.
The committee also proposed revisions to several high school courses to make them available for more grades.
A handful of courses would be dropped in the future due to low interest, Hebert said. Among them are turf management, touchscreen data entry, and family and community services. The committee also recommended dropping Honors Physics and incorporating key elements of this class into the revised AP Physics I and AP Physics II courses.