Senate Passes Gebhard Bill to Improve Personal Financial Literacy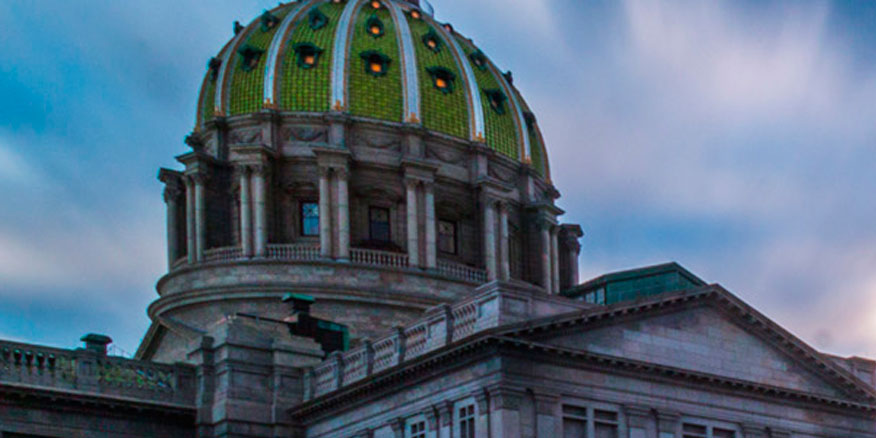 HARRISBURG — Legislation sponsored by Sen. Chris Gebhard (R-48) to improve personal financial literacy by requiring the completion of a half-credit economics and personal finance course as an entry requirement. Graduation from high school was passed by the entire Senate today.
The most recent estimates calculate that there are more than 350 million credit card accounts held by Americans and, on average, credit card owners own about four cards each. This led to astonishing levels of debt. As a nation, families in the United States approach approximately $1 trillion in credit card debt and over $15 trillion in total debt.
"All too often, the financial decisions our younger generations make early in life put them at a financial disadvantage," Gebhard said.
The course created by Senate Bill 1243 will teach the importance of credit scores, APR for student loans and home mortgages, budgeting, compound interest, saving for retirement and other concepts basic finance.
"By teaching high school students the financial basics, they will gain the money management skills necessary to position themselves for lifelong success and financial independence," Gebhard said. "This legislation is truly an investment in our youth and the financial future of the Commonwealth."
Course content will conform to the standards set by the Second Edition of the Voluntary National Content Standards in Economics and the 2013 National Standards for Financial Literacy, as developed by the Council for Economic Education.
The bill is now returned to the House of Representatives for consideration.
CONTACT: Matthieu Urbain, 717-787-5708